Google and YouTube are interested in video viewing on their website only, so they do not allow downloading the videos from the website directly. But this does not mean that it is impossible. You should just follow several simple steps to download the video from YouTube.
1. Download and install the 4K Video Downloader application. It's available for Mac OS X, Windows and Linux.
2. Copy the video link from the browser.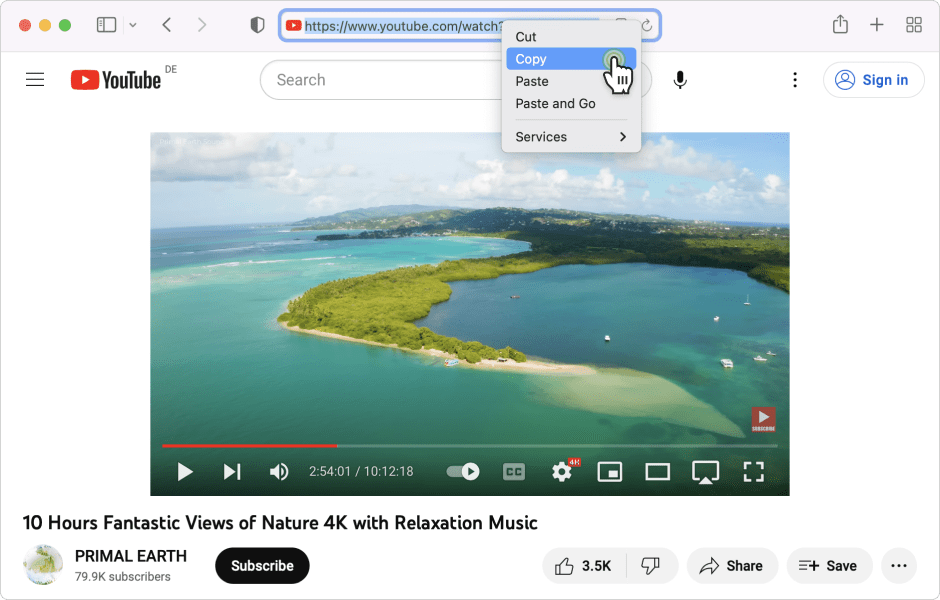 3. Press 'Paste Url' button in 4K Video Downloader application.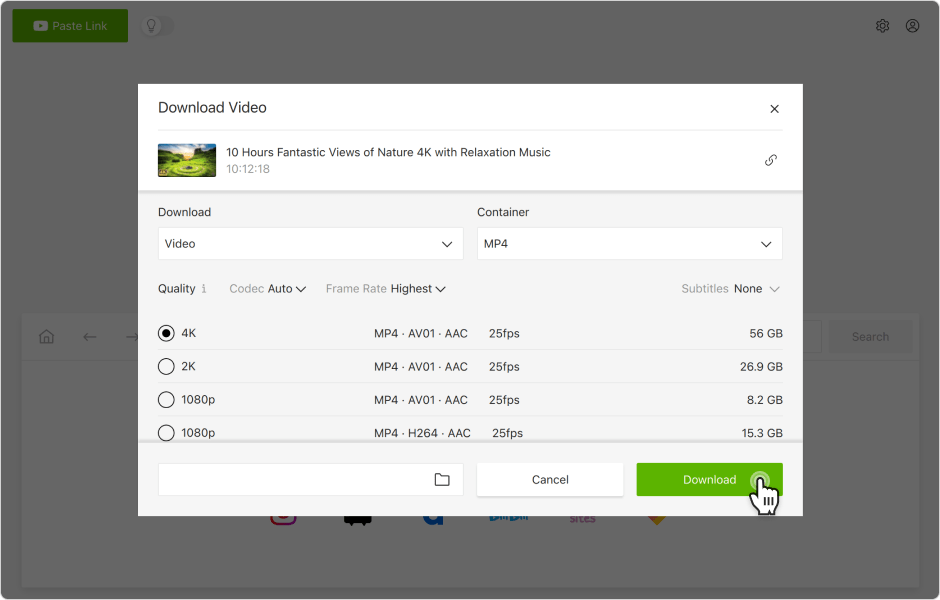 4. Select a quality type in the download window and press 'Download' button.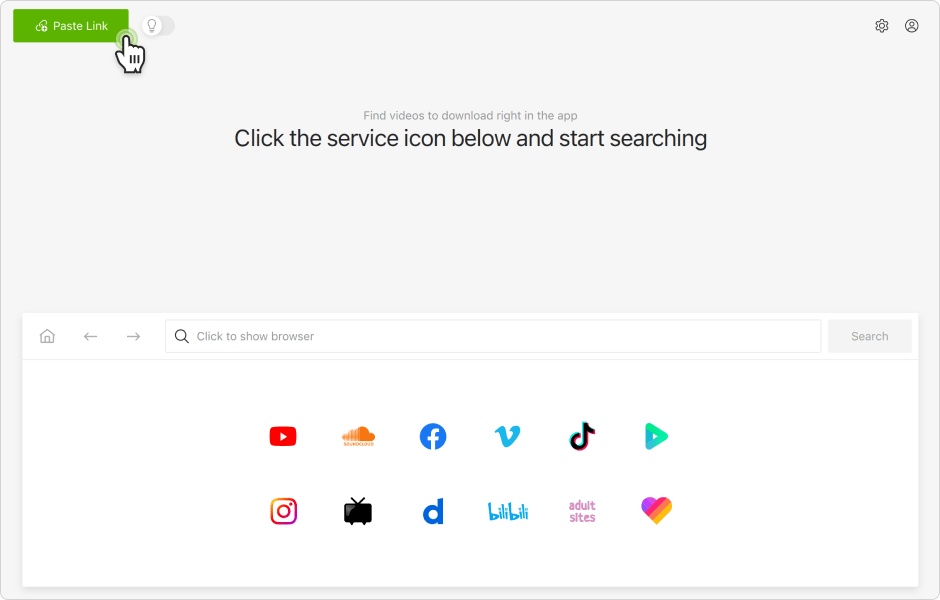 5. Then it remains only to wait until the downloading is completed and play downloaded video.